Over the past two quarters, Redmond has been active on a series of projects in Fulton Market, further expanding our presence in one of the city's fastest growing neighborhoods. We are grateful to partner with these innovative and forward thinking companies and look forward to being part of their journey as they continue to grow and expand in our hometown of Chicago!
MoLo Solutions | 167 N Green | 93,000 SF
Redmond is underway with MoLo Solutions' headquarters, which will occupy the entire 14th and 15th floors at 167 N. Green St. MoLo aims to have the coolest office in the neighborhood and will feature many unique gathering spaces, a "MoLo Experience," and a communicating staircase to encourage people to connect and celebrate. As the fastest-growing logistics company in the country in 2021, MoLo has experienced rapid growth, which justified the expansion to accommodate its current headcount plus hundreds of planned new hires over the next year. We are delighted to be teaming up with Partners by Design, MB Real Estate, Salas O'Brien, and Henricksen on this exciting project.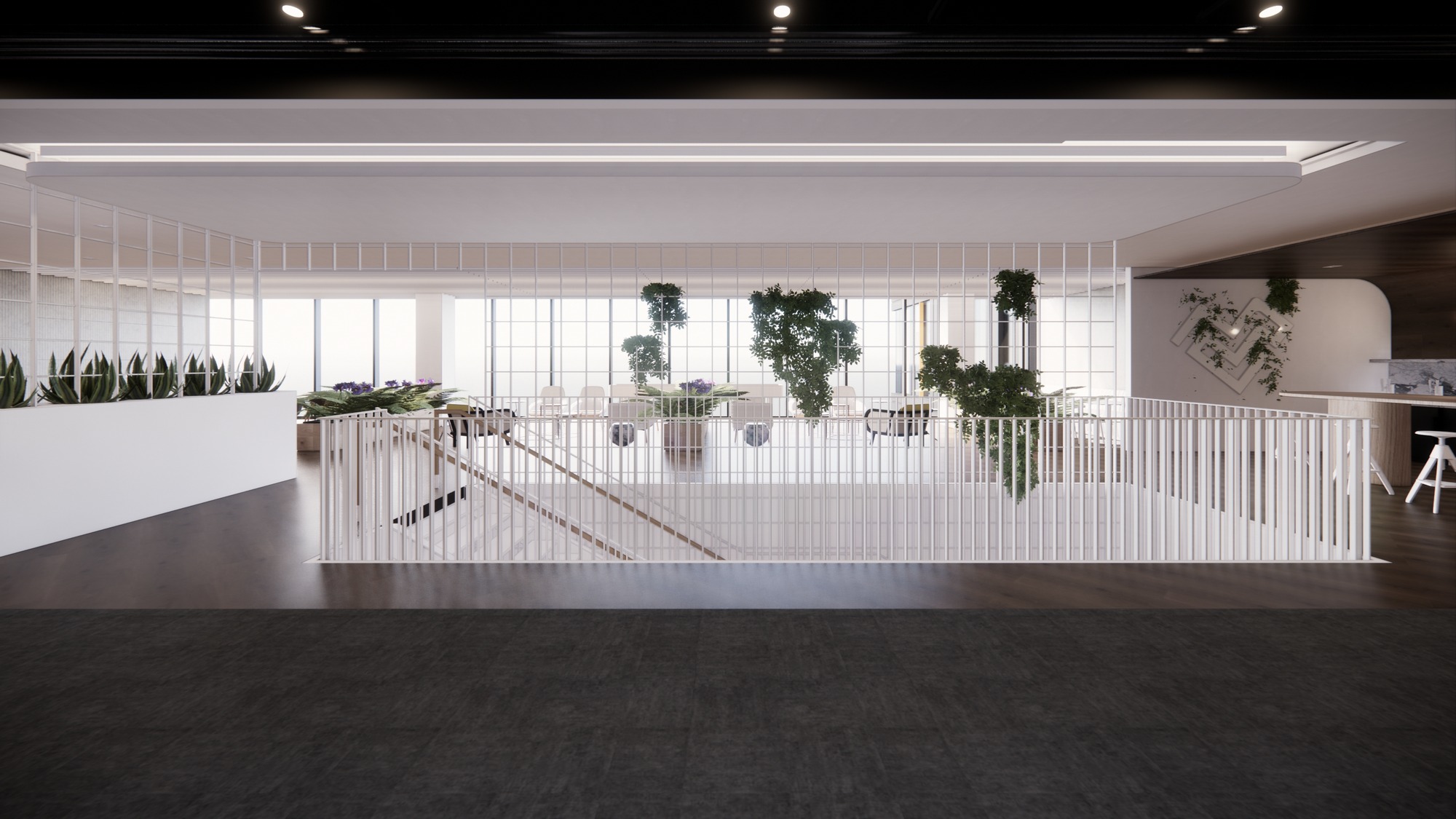 Tock | 320 N Sangamon | 51,000 SF
Tock's Chicago Headquarters fills the fifth and sixth floors of this first generation space and consists primarily of open office, private offices, conferencing, and open collaboration spaces. Featuring an internal connecting staircase between floors, Tock's office is the first buildout that will be completed in this first generation space. Project partners include Eastlake Studio, Tishman Speyer, Cosentini and VVA.
Farmers Business Network | 1320 Fulton | 43,000 SF
Farmers Business Network (FBN) is an independent agricultural tech and commerce platform and farmer-to-farmer network. FBN's Chicago office will occupy the third and fourth floors in a gorgeous and unique loft space at 1320 Fulton. Redmond is grateful to collaborate with Charlie Greene Studio, Alvarez & Marsal Property Solutions Project Management Services, Madison Rose, Colliers, and Kent Consulting for this project.
Nolan Transportation | 1320 W Fulton | 26,000 SF
Nolan Transportation Group's office combines and renovates two existing spaces on this timber loft building's second floor. Additional work includes demolition of existing spaces, overtaking an existing base building corridor to combine the separate spaces, building out a new reception area, adding additional offices and conference rooms, and upgrading and expanding an existing break room and pantry. Charlie Greene Studio, Alvarez & Marsal Property Solutions Project Management Services, Madison Rose, and Kent Consulting round out Redmond's team of partners.
Hologram | 167 N Green | 22,700 SF
Located on the 10th floor, Hologram's office is intended to serve as the tech company's homebase, providing space for in-person meetings, a training hub, and a unique speakeasy. Project partners include Partners by Design, Cresa, Shapack, and Salas O'Brien.
Syntellis | 320 N Sangamon | 12,000 SF
Syntellis is the leading provider of enterprise performance management software, data, and analytic solutions. The company's new 12,000 SF global headquarters will provide a stylish hub for its nationwide workforce while creating a space for the team to collaborate on technology and data initiatives. Redmond is excited to partner with Charlie Greene Studio, Tishman Speyer, CBRE, Cosentini Associates, and Corporate Concepts to bring this space to life.
Applied Systems | 320 N Sangamon | 11,000 SF
Applied Systems creates innovative technology for the global insurance industry that revolutionizes the way agents and brokers succeed. The software company's new 11,000 SF Chicago office will serve as a knowledge center and gathering space for team members to collaborate, build community, and conduct business. Redmond is grateful to partner with Charlie Greene Studio, Tishman Speyer, and Cosentini Associates to deliver this exciting project.
Tarkett | 215 N Peoria | 11,000 SF
As just the second tenant to move into Fulton East in a deal represented by Colliers, Tarkett's new Chicago showroom will support the floor manufacturer's expanding presence in Chicago and better connect the company to the greater interior design community. Project partners include Kuchar Studio and Parkside Realty.
FTX.US | 167 N Green | 9,000 SF
FTX.US is a U.S. regulated cryptocurrency exchange with a goal of becoming a market leader in U.S. cryptocurrency exchange over the next two years. The company's Chicago office will support this goal as FTX.US continues to develop its American presence. Redmond is excited for the opportunity to team with Lumen Workplace for the first time on this project. Other partners include Gensler and Salas O'Brien.