As the first month of the New Year comes to a close, we wanted to take a moment to reflect on the accomplishments of our team over the last year and get excited about what's to come. Join us in celebrating some of our biggest achievements of the last year and bracing for what's on the horizon!
REDMOND RECEIVES NUMEROUS INDUSTRY ACCOLADES
In 2021, Redmond was named to Crain's Largest Privately-Held Companies list. For back-to-back years, we were named to Crain's Best Places to Work list (No. 12), Crain's Fast 50 (No. 9), and the Inc. 5000 fastest-growing private companies (No. 535 overall and No. 1 private construction company in Chicago). These accolades are an affirmation of the hard work and dedication our entire team puts forth every day.
NEW BRAND REFLECTS GROWTH & CULTURE
In an effort to better reflect our growth and capture our inherently creative and agile culture, Redmond unveiled a new brand identity. This new brand illustrates how far Redmond has come since we were founded in 2013 and is designed to grow with us in the future while continuing to authentically reflect who we are. Over the last year, we have truly emerged as a leader in Chicago's AEC industry, and we are proud to have introduced a refreshed brand that reflects our growth and energy.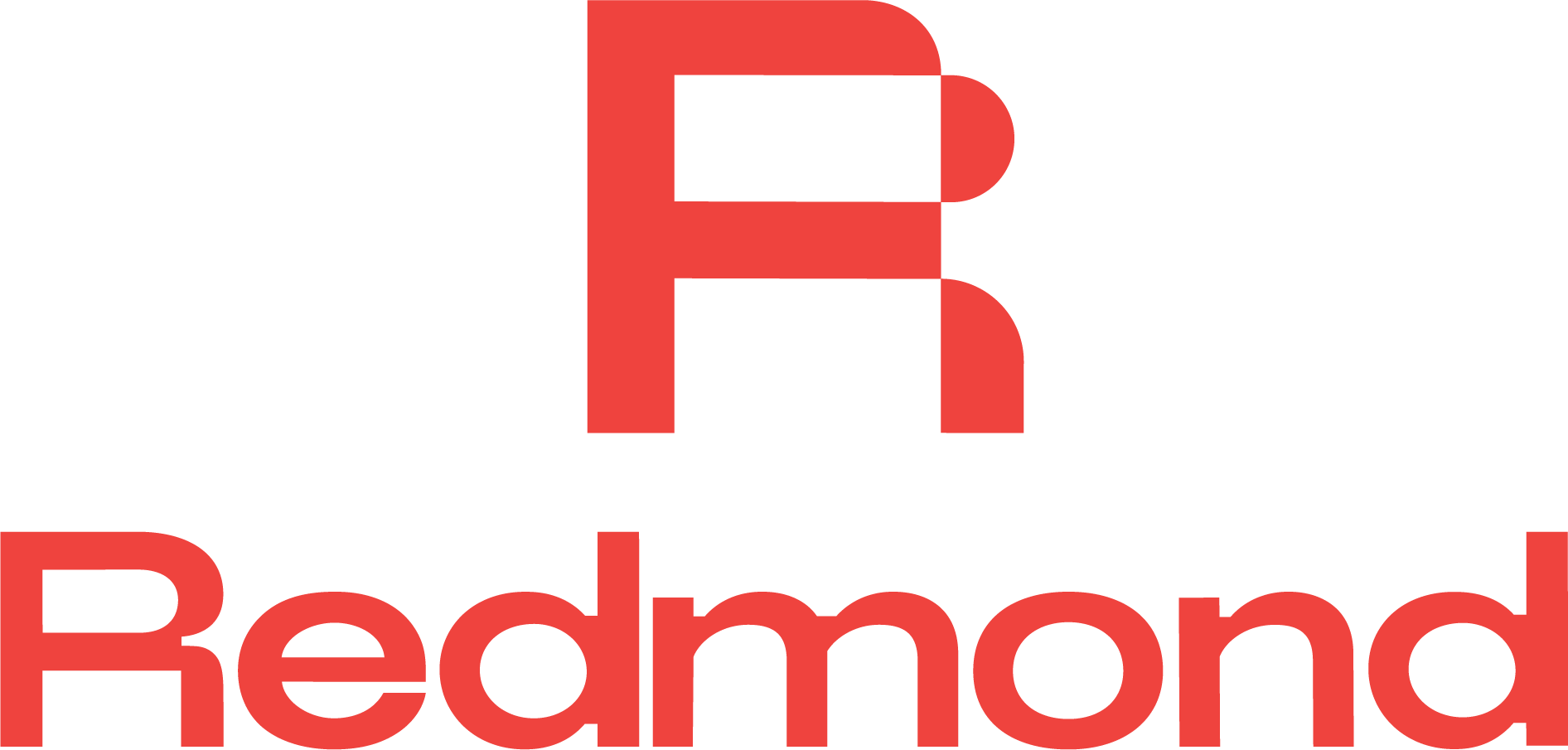 FULTON MARKET BECOMES HUB OF ACTIVE PROJECTS 
Redmond currently has more than 300,000 SF of active projects in Fulton Market, which includes substantial build outs at 167 N Green, 320 N Sangamon, 1320 W Fulton, and 215 N Peoria. Clients include Hologram, Tock, Tarkett, FTX, Farmers Business Network, Applied Systems, Syntellis, and Nolan Transportation.
We love the entrepreneurial spirit of Fulton Market and are excited to continue to build the ecosystem of fast-growing companies who will call this unique neighborhood their home.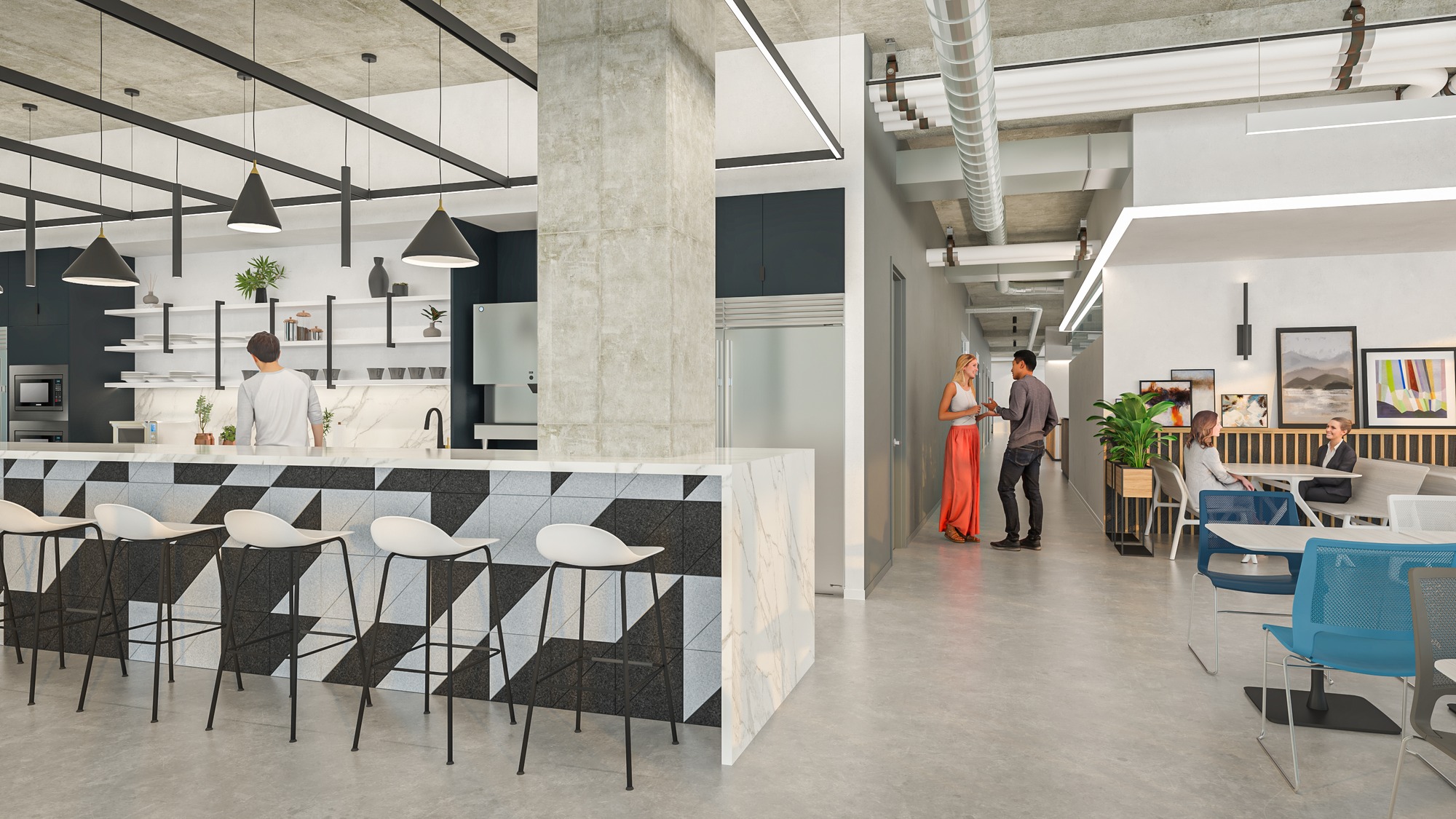 TEAM REDMOND CONTINUES TO GROW
We grew headcount by 30% in 2021, with seven new faces joining Team Redmond: Chris Atkinson (Project Executive: Cannabis Group), Tony Urso (Senior Superintendent), Mike Caveney (Senior Superintendent), Andrew Kamp (Superintendent I), Kristen Davis (Marketing Manager), Andrea Hornbeck (Project Engineer I), and Joe Cortese (Project Engineer I). We've already welcomed two new faces in 2022: Luke Miller (Superintendent I) and Hannah Cole (Project Engineer I).
We also celebrated Mike Caveney and Tony Urso for their promotions to Senior Superintendent! We are grateful for the expertise and energy they bring and look forward to their continued success as part of the team.
Interested in joining Redmond? Check out current openings for Project Manager, Site Superintendent, and Project Engineer.
REDMOND'S CANNABIS GROUP LAUNCHES & EXPANDS
Last summer, we officially launched Redmond's Cannabis Group, a dedicated internal team of cannabis and construction industry experts dedicated to the firm's growing portfolio of cannabis projects.
We also launched our Coffee & Cannabis series, which received more than 400 registrations over the second half of the year. Coffee & Cannabis brings industry leaders together to discuss a myriad of cannabis related topics, with the goal of helping our current, prospective, and future clients efficiently bring their business to market in a rapidly growing, highly regulated industry. We look forward to bringing the series back in the coming weeks.
This year, Redmond's Cannabis Group will be attending a full slate of conferences across the Midwest and sharing our industry expertise at several events as featured speakers. Our first conference of the year will be at Lucky Leaf in Detroit at the end of March where we will be presenting on best practices for building a compliant facility. We also have plans to attend the CWCB Expo in New York, the NECANN Illinois Cannabis Convention, and CannaCon Midwest in Chicago.
PARTNERSHIPS WITH NEW CLIENTS & TENANTS FLOURISH
Over the last 12 months, Redmond has built out approximately 1,000,000 SF of interior space. We are grateful for our longstanding client relationships and excited about the new relationships we have formed in the last year.
REDMOND GIVES BACK THROUGH CHICAGO ARCHITECTURE BIENNIAL
In partnership with Eastlake Studio, Redmond raised more than $50,000 to design and build Sounding Boards Garden in North Lawndale. This partnership marked Redmond's first time participating in the Chicago Architecture Biennial. In alignment with the Biennial's 2021 theme, "The Available City," Sounding Boards Garden activated a previously vacant parcel to create a dynamic space for the North Lawndale community. It also brought murals commissioned by Sounding Boards, a nonprofit organization founded by members of Eastlake Studio during the Black Lives Matter demonstrations that took place during the summer of 2020, back into the public eye.